---
Interactive Summary: The Orlan Complex: Tracking the Supply Chains of Russia's Most Successful UAV
James Byrne,
Dr Jack Watling ,
Professor Justin Bronk,
Gary Somerville,
Joe Byrne,
Jack Crawford and
Jane Baker
21 December 20224 Minute Read
---
Main Image Credit Drawing of the Orlan UAV.
---
A joint investigation between RUSI, Reuters and iStories shows that Moscow's well-known UAV relies on complex supply chains that reach far beyond Russia's borders.
The Orlan Complex report highlights methodologies that can be used by state and non-state actors alike in combating Russian sanctions evasion networks.
Read the full report
---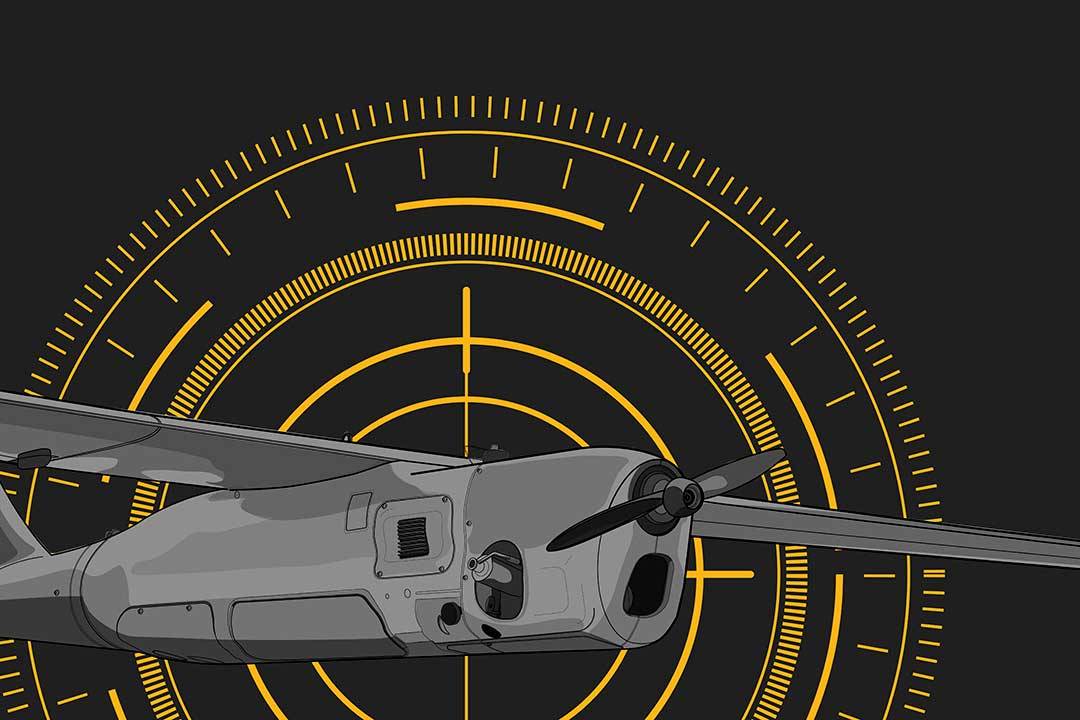 The Orlan Complex: Tracking the Supply Chains of Russia's Most Successful UAV
---
---
Footnotes