---
Silicon Lifeline: Western Electronics at the Heart of Russia's War Machine
James Byrne,
Gary Somerville,
Joe Byrne,
Dr Jack Watling ,
Nick Reynolds and
Jane Baker
8 August 2022Long Read
---
Russia's war against Ukraine has relied on Western electronics.
Russia's invasion of Ukraine on 24 February 2022 has not gone to plan. Launched in the expectation of a surgical occupation of Ukrainian cities, it has become a grinding attritional struggle that is rapidly degrading the Russian military. This report, which contains an examination of the components and functioning of 27 of Russia's most modern military systems – including cruise missiles, communications systems and electronic warfare complexes – concludes that the degradation in Russian military capability could be made permanent if appropriate policies are implemented.
Access the interactive report summary
---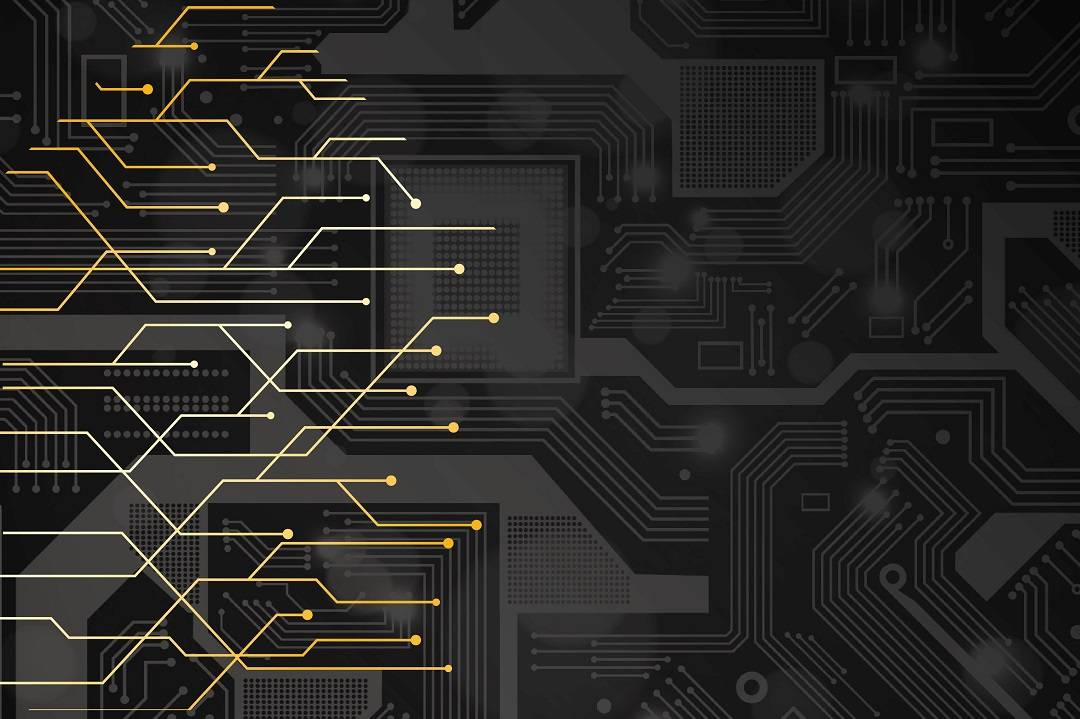 Interactive Summary: Silicon Lifeline
Western Electronics at the Heart of Russia's War Machine
---
---
Footnotes