---
Launch the UK's First Feminist Foreign Policy
Baroness Sugg
1 December 2021Long Read
---
Baroness Sugg, former FCDO Minister, calls for the UK to adopt a Feminist Foreign Policy, detailing how a feminist approach to diplomatic and development strategy and partnerships would improve UK impact on the global stage, and support ambitions to 'build back better'.
Global progress on gender equality is under threat. The welcome advancements of recent decades are at risk, with the coronavirus pandemic and its secondary impacts disproportionately affecting women and girls. A shadow pandemic of gender-based violence has been inflamed by the virus; women remain economically restricted in many regions; and in some countries, such as Afghanistan, their rights are being radically rolled back. At this time of unprecedented global challenges, the UK has the opportunity to adopt a new and more ambitious approach to its interactions with the rest of the world – one that is centred on women and girls, creating a more equal world to the benefit of all.
This is a crucial challenge and opportunity for the new foreign secretary, Liz Truss, who combines her role with being minister for women and equalities. She has used her opening months in the role to outline her vision for a 'network of liberty around the world' based on economic strength in the face of malign actors, and on development issues she wants to focus on women and girls – the foreign secretary's new campaign to tackle sexual violence in conflict is an encouraging step to putting this priority into practice. While achieving this ambition in its fullest sense is challenging, now is the time.
It requires bold and fresh thinking, and a fully integrated feminist foreign policy would provide a comprehensive framework to succeed. I believe this approach is the best way for the UK to enable women and girls to flourish. In turn, this helps to achieve sustainable peace, build our allies' economic strength, reduce poverty and support our national interest. 
A feminist approach prioritises gender equality across all areas of UK foreign policy, as a catalyst for global peace and prosperity. It champions global cooperation and shared decision-making. Feminism offers a powerful and coherent vision for strategically deploying UK resources, expertise and its soft power to address the most pressing challenges facing the world today. 
Read the complete essay collection
---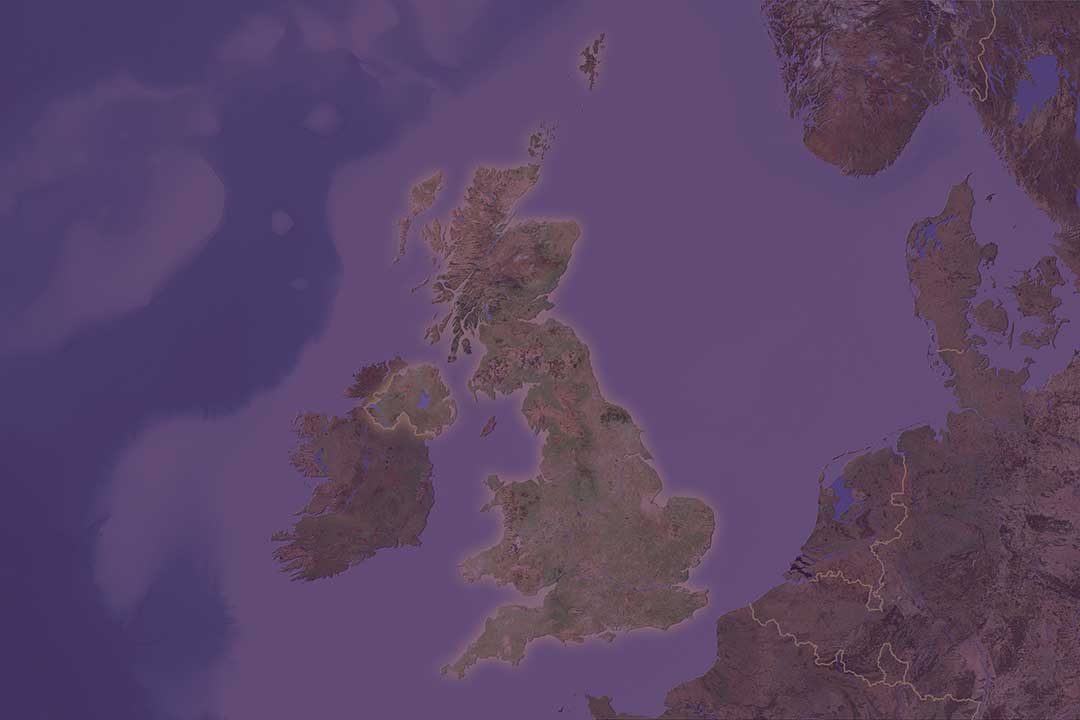 Essay Collection: Britain as a Force for Good
Six Ways to Turn a Slogan Into Reality

Britain as a Force for Good: Six Ways to Turn a Slogan Into Reality
Published jointly with the International Rescue Committee, this essay collection focuses on how the Global Britain vision can be made a reality
---
---
Footnotes