---
Karen Baxter: Information-Sharing to Tackle Economic Crime
Karen Baxter
21 October 20215 Minute Watch
---
In the second of our thought leadership videos focusing on key themes under the Economic Crime Plan (ECP), Head of Intelligence at UK Finance Karen Baxter sets out a future vision of information-sharing to tackle economic crime in the UK.
Under this bold new vision, Karen makes the case for a response based on collaborative information-sharing and data analytics to prevent and detect economic crime, supported by a strong legislative framework, cutting-edge technologies and public collaboration.

UK Economic Crime Plan
In July 2019, the UK government launched its first Economic Crime Plan (2019–2022) and, in March 2023, the UK government launched its second Economic Crime Plan (2023-2026). This project tracks and reviews the implementation of these plans.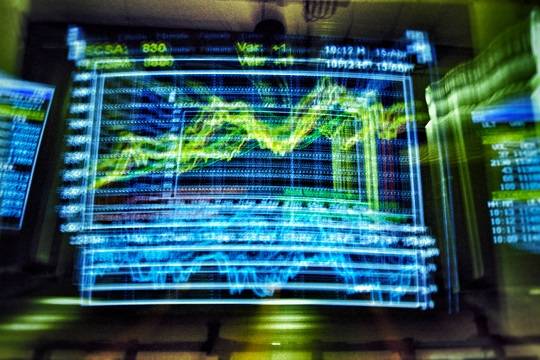 Economic Crime Plan Online Tracker
This online tracker provides a tool by which the progress of the Economic Crime Plan can be monitored.
---
---
Footnotes