---
Dame Margaret Hodge: The UK Needs Corporate Transparency Reform
28 October 20215 Minute Watch
---
In the third of our series of thought leadership videos focusing on key themes under the Economic Crime Plan (ECP), Dame Margaret Hodge MP makes the case for corporate transparency reforms in the UK.
Dame Margaret sets out why reforms matter for the UK's standing in the world and what needs to happen to reduce the role UK corporate vehicles play in facilitating global illicit finance.
Watch the video
---

UK Economic Crime Plan
In July 2019, the UK government launched its first Economic Crime Plan (2019–2022) and, in March 2023, the UK government launched its second Economic Crime Plan (2023-2026). This project tracks and reviews the implementation of these plans.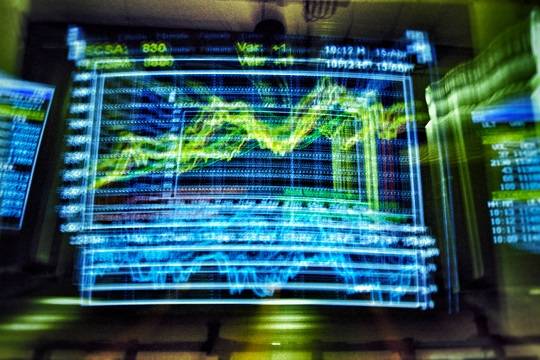 Economic Crime Plan Online Tracker
This online tracker provides a tool by which the progress of the Economic Crime Plan can be monitored.
---
Footnotes