---
Alison Thewliss: AML Supervision and Corporate Integrity
11 November 20215 Minute Watch
---
For the fifth video in our Economic Crime Plan Thought Leadership Series, Alison Thewliss, MP for Glasgow Central and member of the UK Parliament's Treasury Select Committee, makes the case for closer oversight of regulated sector businesses for anti-money laundering (AML) compliance and for a more coherent approach to AML supervision.
Alison points to the weaknesses in the UK's patchwork approach to AML supervision of lawyers and accountants, some of which is affected by conflicting interests of current overseeing bodies.
She also highlights a loophole in the registration of UK companies, whereby direct incorporations with Companies House are not subject to AML supervision, and makes the case for closer checks on who is registering companies in the UK, as well as a more principled approach to AML supervision reform, based on transparency and accountability.
Watch the video
---

UK Economic Crime Plan
In July 2019, the UK government launched its first Economic Crime Plan (2019–2022) and, in March 2023, the UK government launched its second Economic Crime Plan (2023-2026). This project tracks and reviews the implementation of these plans.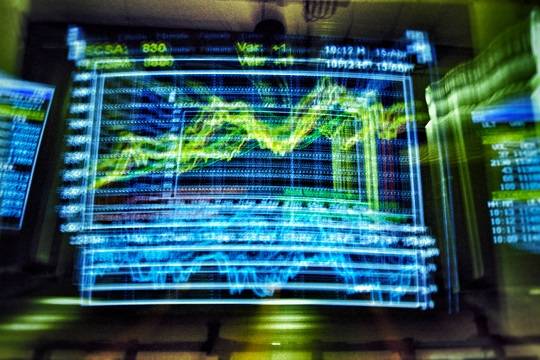 Economic Crime Plan Online Tracker
This online tracker provides a tool by which the progress of the Economic Crime Plan can be monitored.
---
Footnotes