---
Shadow Home Secretary unveils Labour approach to national security in keynote RUSI address
17 July 20231 Minute Read
---
In a major speech given at RUSI on Monday 17 July Labour's Shadow Home Secretary, Yvette Cooper MP, outlined Labour's vision for security in a changing world.
Covering recent developments in the national security threats facing the UK - such as state threats and rapid technological change, growing vulnerabilities and weaknesses in UK resilience, and future alternatives – the speech argued that the UK had failed to keep pace with the changing threats it faces.
The event was chaired by Sir David Omand GCB, RUSI Distinguished Fellow and former UK Security and Intelligence Coordinator in the Cabinet Office.
If we are elected to Government, Rachel Reeves and I will set up a new joint Home Office-Treasury Taskforce to drive the work on how Government should respond to the short term and long-term economic threats to the UK's homeland security. Much more also needs to be done to address the fast-changing national security challenges that arise from new technologies.
The Rt Hon Yvette Cooper MP
Shadow Home Secretary
Watch highlights
---
Access the full event recording
---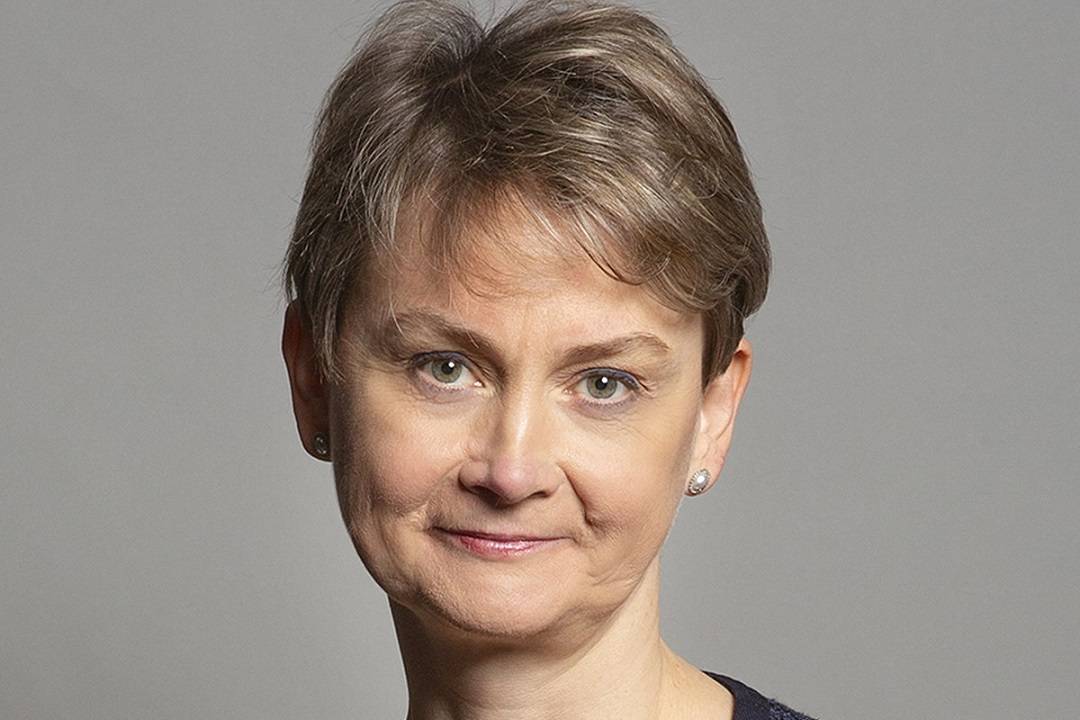 Recording: Yvette Cooper MP on Labour's Approach to National Security
---
Footnotes