---
Galvanise Global Leadership to Prevent the Next Pandemic
Sir Jeremy Farrar and
Alice Jamieson
1 December 2021Long Read
---
Sir Jeremy Farrar and Alice Jamieson of the Wellcome Trust set out priorities for UK health security, detailing current inter-governmental proposals to strengthen global pandemic preparedness and response.
We can do better than this. After more virtual meetings on Covid-19 than we can count – with colleagues at the Wellcome Trust, with national governments, in any number of international forums – the conclusion we keep coming back to is that we can do better than this. And we are going to have to, because more frequent and complex pandemics are on the way.
The pandemic has been the worst global crisis, outside of war, in a century. It has also demonstrated the shortcomings of governments pursuing separate domestic and international agendas. Our collective ability to navigate 21st-century challenges – pandemics, antimicrobial resistance, climate, future energy needs – requires these agendas to be more integrated than ever before. In an increasingly interconnected world, we should expect new viruses to emerge more frequently – and we should be ready for them to be even more dangerous.
Read the complete essay collection
---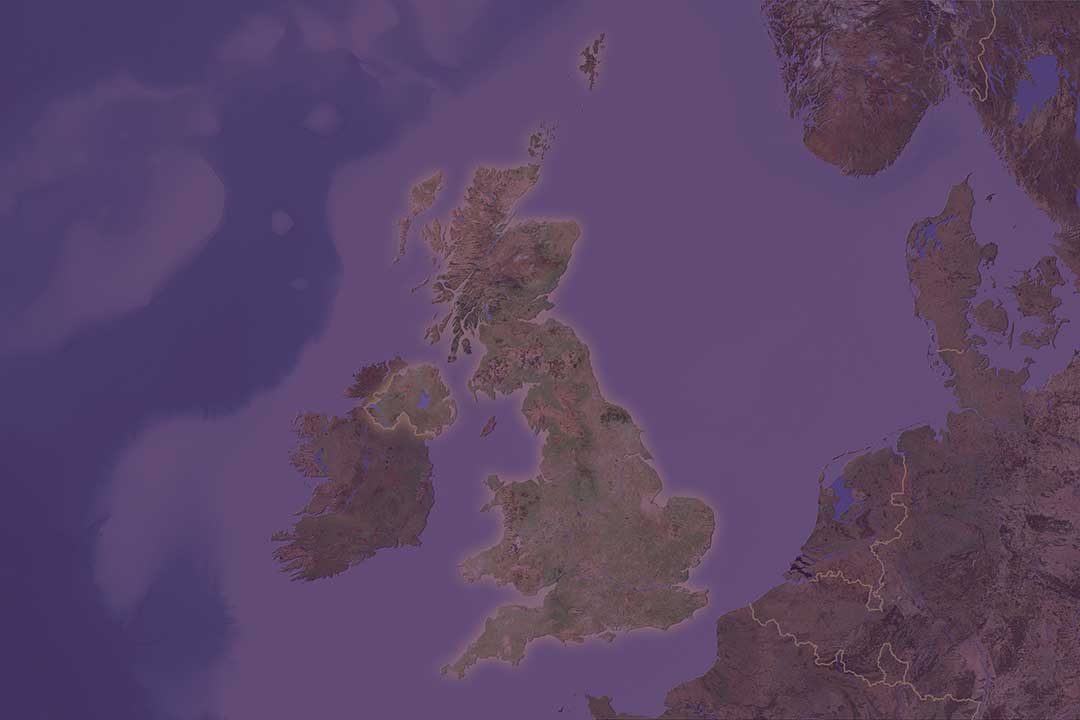 Essay Collection: Britain as a Force for Good
Six Ways to Turn a Slogan Into Reality

Britain as a Force for Good: Six Ways to Turn a Slogan Into Reality
Published jointly with the International Rescue Committee, this essay collection focuses on how the Global Britain vision can be made a reality
---
---
Footnotes