---
The NATO Warsaw Summit: The Challenge Ahead
---
A panel discussion on the challenges facing NATO with Mr Tomasz Szatkowski, Under-Secretary of State for Defence of the Republic of Poland.
---
Unlock content by joining RUSI
View membership options
Join the World's Leading Defence and Security Community
A busy programme of members' only events

Access to a suite of RUSI publications

Access to experts, networks and research teams
As the NATO Warsaw Summit approaches, the Alliance faces multiple challenges. From the conflict in Ukraine, responding to Russian aggression, the brutal civil war in Syria, or the migration crisis, the priorities of the organisation require careful consideration. With differing views amongst the NATO members about what direction to focus on, whether to the East towards Russia, to the South towards the Middle East, or elsewhere, it is important that the NATO Summit successfully reflects the concerns of all members and rises to these challenges.
At this event the panellists will address issues related to the future of NATO, enhancing partnerships, improving capabilities, and priorities in the run-up to the 2016 NATO Summit in Warsaw.
The event will take place at RUSI, starting with a sandwich lunch at 12:00 followed by the discussion  at 12:30.
For further information please contact Nathan Mathiot on NathanM@rusi.org
Event Partner: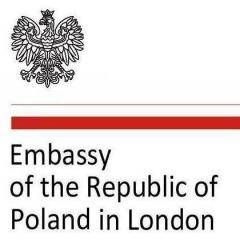 ---